No.1 Best price Topsoil in Beds, Bucks, Herts & North London
In addition to the removal of materials, such as, muck, tarmac and hardcore. Doherty Grab Hire have many years of experience in the supply and delivery of aggregates, such as, crush concrete, screened topsoil and 6F2 crush. At Doherty Grab Hire, we work closely with local aggregates companies to ensure fast, efficient and cost-effective supply and delivery of aggregates to our customers. 
Doherty Grab Hire deliver premium screened topsoil to local construction businesses, professional landscapers and to local residents who are in Beds, Bucks, Herts & North London. When excavated, our topsoil is fully screened to ensure supply and deliver of a first class product, ready for immediate use within your project. 
Doherty Grab Hire are committed to providing our customers with the best quality and the best priced topsoil in Beds, Herts, Bucks and North London. 
Our knowledge and experience in the supply and delivery of aggregates means that we can provide you with a top quality service to assist you in the completion of your project, whether you are providing a landscaping service or just need some topsoil to fill in an area around your home, Dohertys are available to supply a premium product. As a leading supplier of topsoil, Doherty Grab Hire will always strive to provide you with a hassle-free service in supplying top quality aggregates.
Premium Screened Topsoil Uses:
New Build Landscaping
Large scale planting projects
To improve existing soil quality
To provide a quality base for lawns
To fill raised beds
To order your screened topsoil, please contact Darren on 07802 253360 today.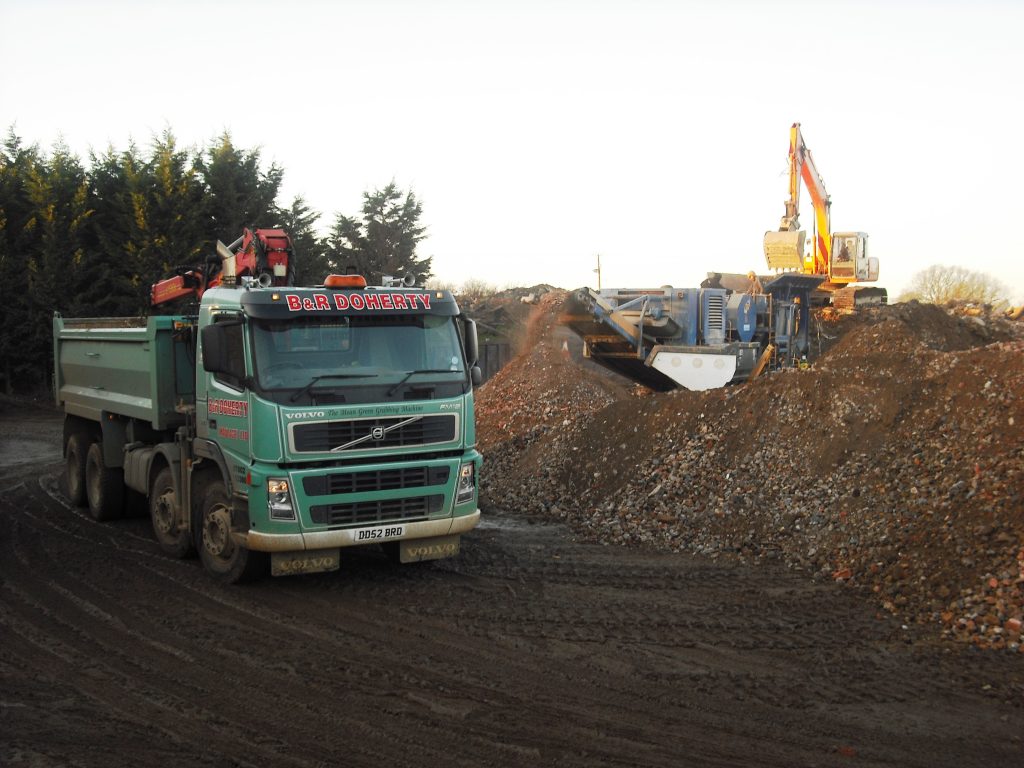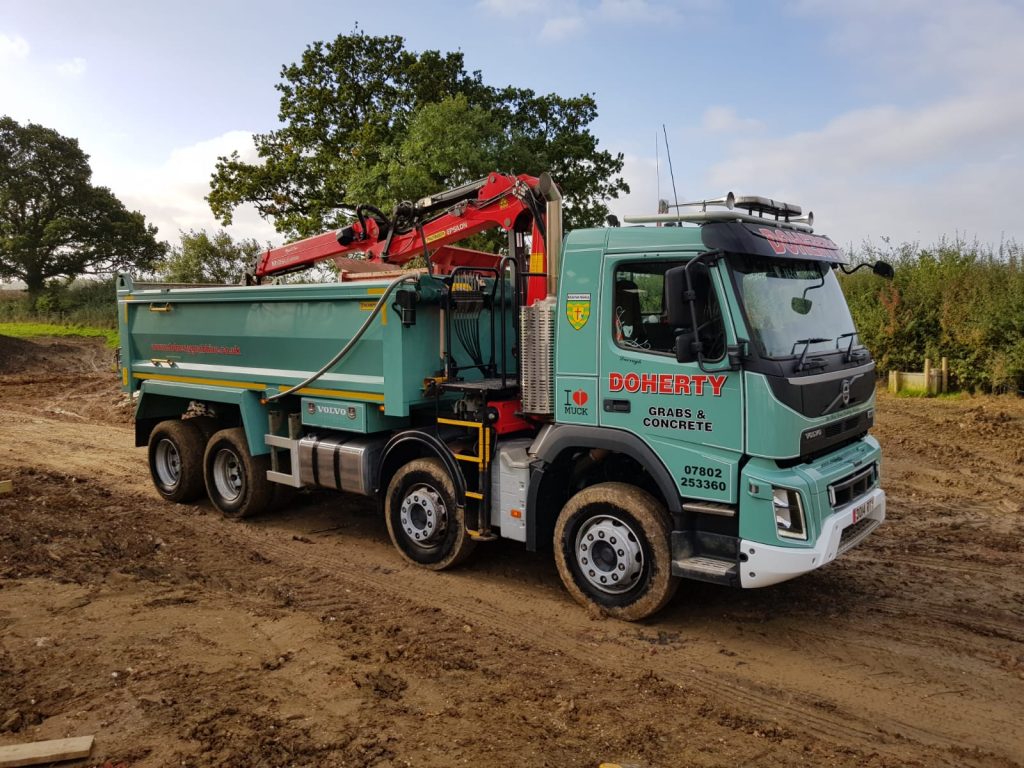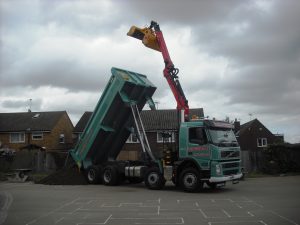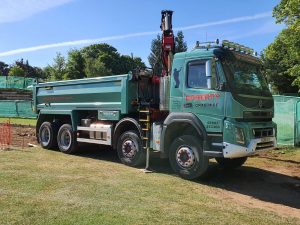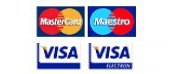 DOHERTY GRAB HIRE IS PROUDLY ASSOCIATED WITH