Recycled & secondary aggregates
Recycling of Construction Waste
With the continuing concerns regarding climate change, global warming & rapidly diminishing natural resources, the recycling of construction waste is the most responsible method of disposal. As a Company, it is our policy to convert the waste generated from all areas of the construction process into re-useable building materials in the form of secondary & recycled aggregates.
By operating our own in-house crushing & screening facilities, we are able to offer the following recycled materials:
Crushed Concrete (graded as required)
Screened Topsoil (certified or non-certified)
Road Plainings
Reject/Fill Sand
Crushed Glass – increasingly used as an alternative to sharp sand
All other materials can be sourced & supplied as requested
By using our Grab Lorries all materials can be "grabbed off" thus cutting down on labour time & costs. Our drivers will aim to position the materials as instructed e.g. over walls, fences etc. Wherever possible, we will place in a position to assist in labour saving e.g. spreading materials on a driveway in small manageable heaps. Where we are unable to recycle materials removed from site they will be responsibly disposed of in Environment Agency approved tipping facilities.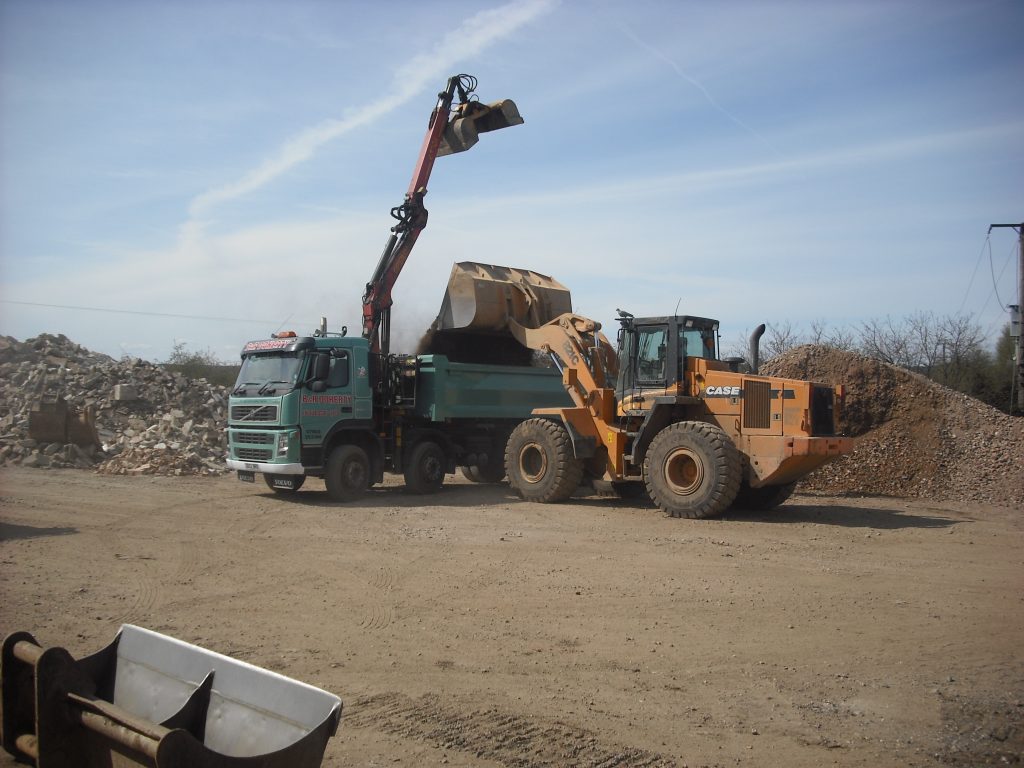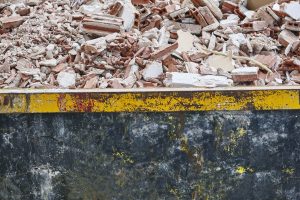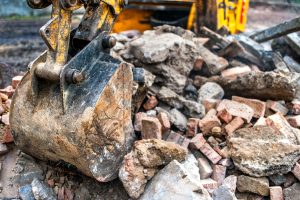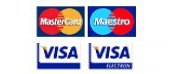 DOHERTY GRAB HIRE IS PROUDLY ASSOCIATED WITH