COST EFFECTIVE supply of AGGREGATES
aggregates SUPPLIES for use in construction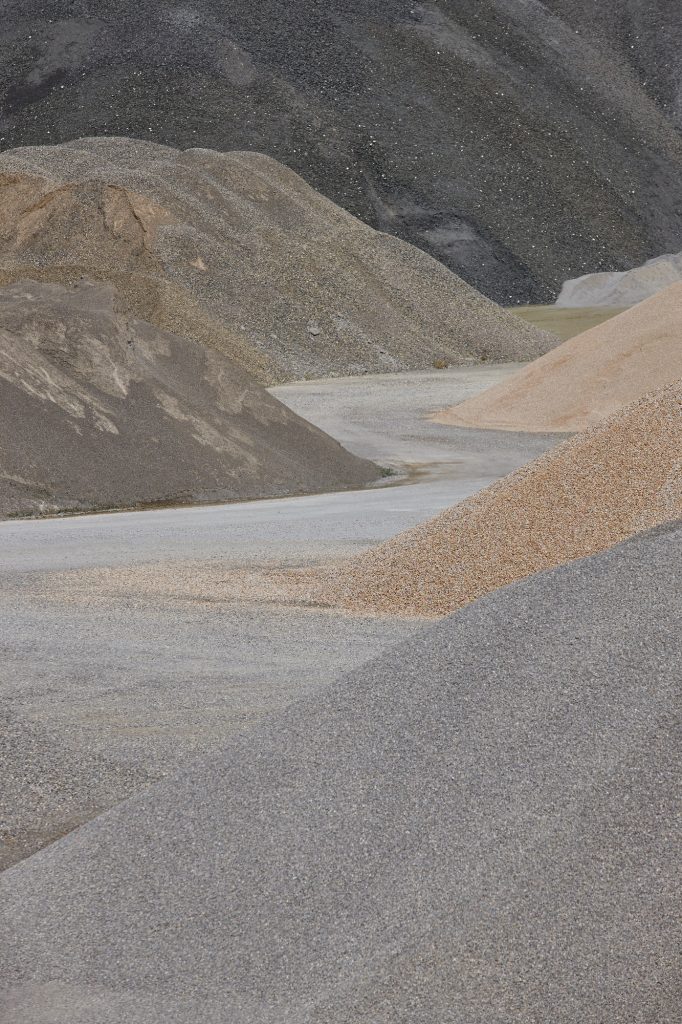 We are able to supply all types of aggregates for use in the construction process. We work with the larger market-leading aggregate production companies to provide our customers with a fast, efficient & cost effective service.
The most widely used aggregates we supply are:
Type 1 Stone (limestone or granite) – this material provides the optimum base upon which to lay concrete for driveways & the like
Crushed Concrete & Road Planings
Screened Topsoil (certified or non certified)
Washed Sharp Sand – for use in block paving
20mm All-in Ballast
10/20/40mm Shingle – used for drainage or aesthetic finishes on driveways & the like
All other aggregates can be sourced & supplied upon request
As part of our commitment to the recycling process, wherever possible we will make use of suitable recycled materials. All materials can be "grabbed off" our lorries & positioned as on site as requested e.g. over walls, fences etc. Wherever possible, we will place aggregates in a labour saving manner e.g. spread across a driveway is small manageable heaps.
To order your cost effective aggregates, call Darren on 07802 253360 today.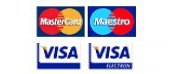 DOHERTY GRAB HIRE IS PROUDLY ASSOCIATED WITH