No.1 SPECIALISTS IN GRAB HIRE
The Doherty family have been operating in Luton within the haulage industry for over 60 years. Doherty Grab Hire is a division of B&R Doherty (Haulage) Ltd who have been trading for over 25 years. Our core business is in the provision of grab hire, tipper hire & heavy haulage services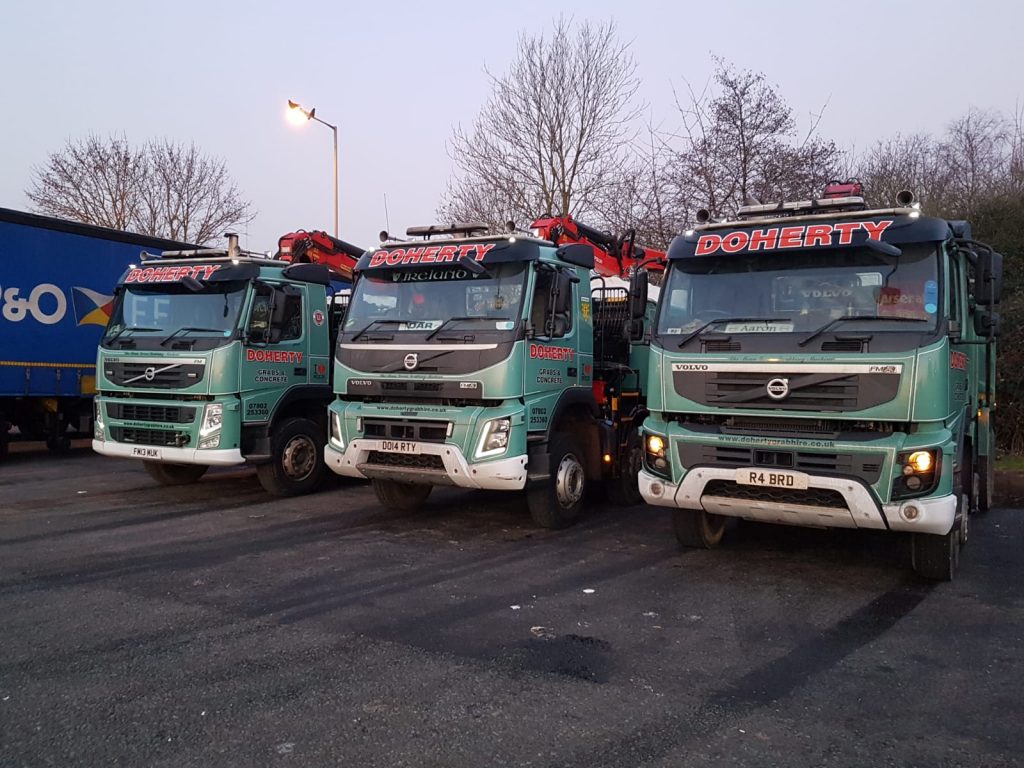 Our 60 years of haulage experience, leaves Doherty Grab Hire uniquely placed as a long established and family owned business based in Bedfordshire. 
Our dedication and experience in the haulage industry over the years has allowed us to extend our service areas and to forge long-term relationships with our customers throughout, Beds, Bucks, Herts and North London.
Dohertys wealth of experience and knowledge within the haulage industry allows us to work with many well-known construction and civil engineering companies. In addition, it affords us the opportunity to work with many other significant community sectors within Beds, Herts & Bucks.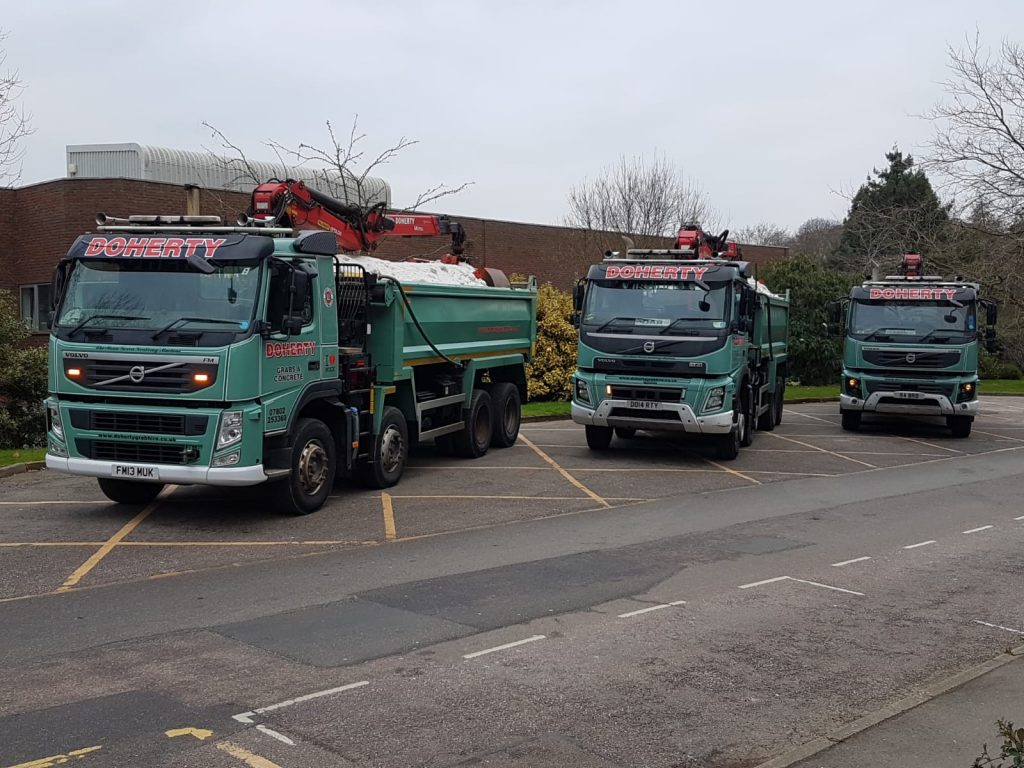 WHY DOHERTY GRAB HIRE
We pride ourselves in providing a first class, reliable and efficient service to our customers. We will always strive to do our very best for you and will arrive on site with a 'can do' approach to each job.
⦁ Fully Licenced Waste Carriers
⦁ Fast and Reliable Service – Same Day Delivery
⦁ Flexiblity in how we can load & off-load materials
⦁ Cost-Effective Aggregates
⦁ Turnaround on site can be as little as 20 minutes
⦁ High Level of Customer Satisfaction
For a reliable service that won't let you down, contact Darren today on 07802 253360.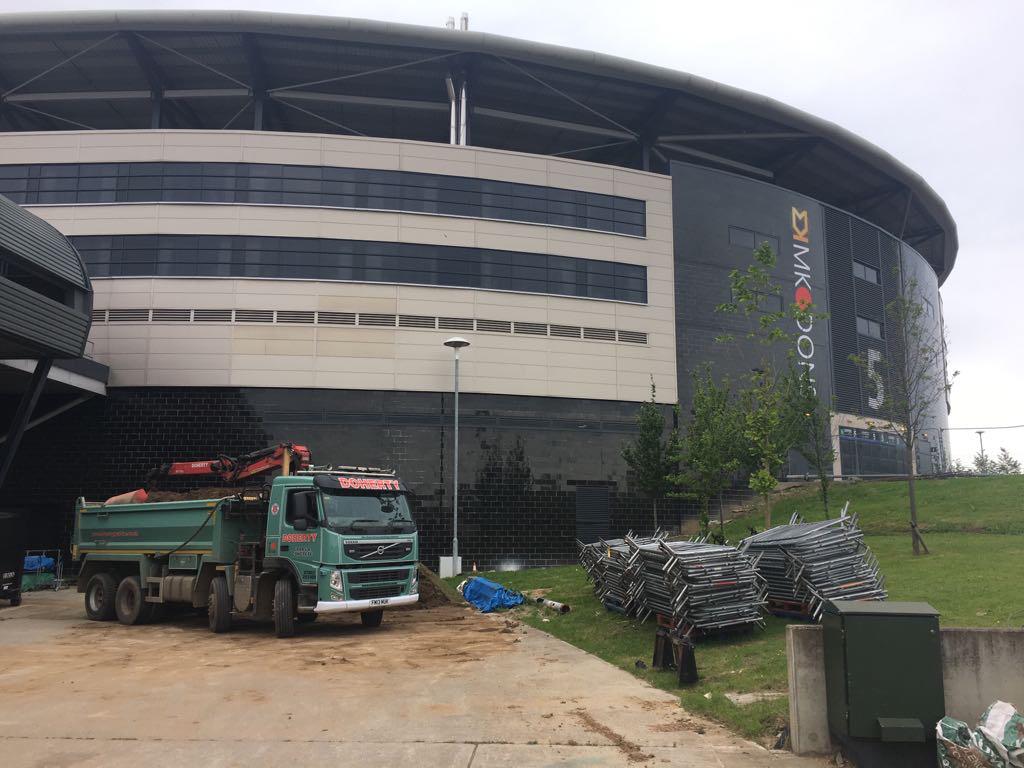 OUR VISION
Doherty Grab Hire aim to continue to support local businesses and domestic customers alike, by providing reliable and cost-effective services throughout Beds, Herts, Bucks and North London.
Our Core Principles include:
Customer Commitment – Our customers are at the centre of everything we do. We have a large and loyal customer base who appreciate our flexibility to operate efficiently with their needs as our primary focus.
No. 1 Best Choice – We will strive to continue to offer the best possible service levels and pricing options for site clearance and the supply of affordable aggregates.
A Tailor-Made Service – We work closely with our customers to specifically understand their requirements, to recognise their needs and demands as an independent company, and to deliver on time every time.
A passion for our work – Our highly experienced team demonstrate a real enthusiasm for their work and take care to ensure we provide an excellent level of service to each and every customer.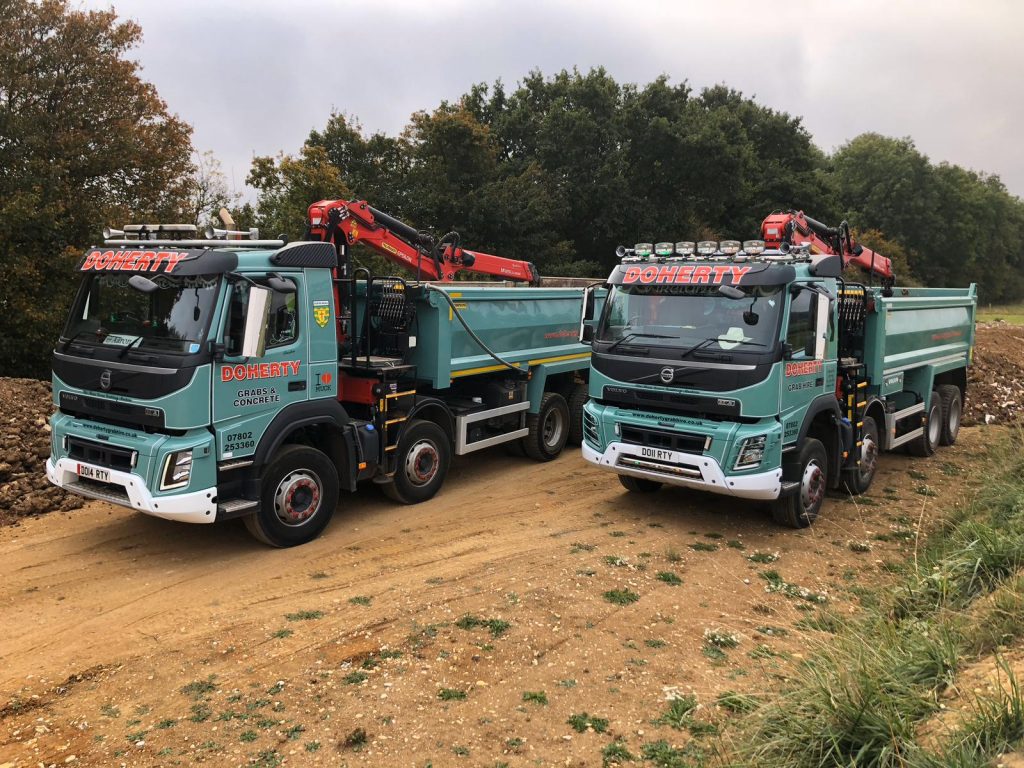 OUR MISSION
⦁ Service – We will always  provide a friendly, reliable and trustworthy service and will continue to support our customers throughout their projects.
⦁ Operators – Our drivers are fully trained and experienced within the haulage industry. They are happy and enthusiastic to work on our grab hire lorries.
⦁ Our Vehicles – We operate a modern and reliable fleet of grab lorries to ensure the safety and on time arrival of our services.
⦁ Safety – We always operate safely and without compromise to ensure the welfare of our staff and customers at all times.
OUR ENVIRONMENTAL COMMITMENT
Doherty Grab Hire is committed to reducing energy consumption and fuel emissions. We understand the importance of compliance with all emissions regulations. We actively seek to:
⦁ Work closely with our maintenance contractors to ensure clean operation of our vehicles
⦁ Monitor the environmental impact on our vehicles
⦁ Choose fuel usage efficient routes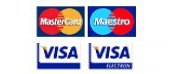 DOHERTY GRAB HIRE IS PROUDLY ASSOCIATED WITH