Dohertys Additional Hire Services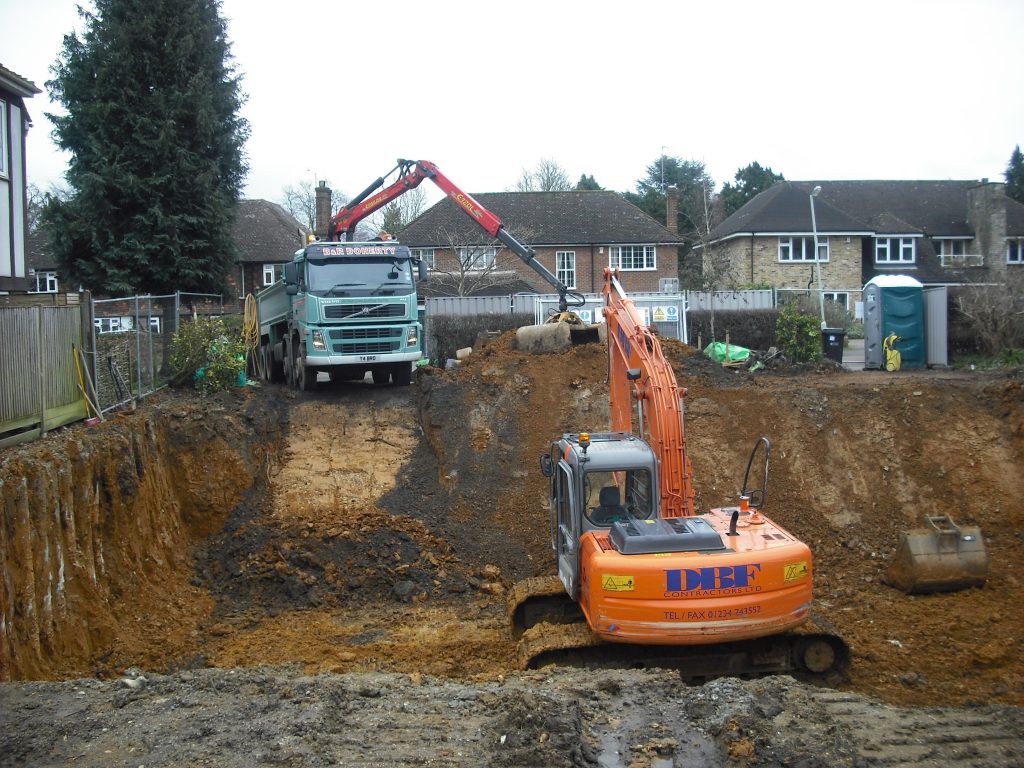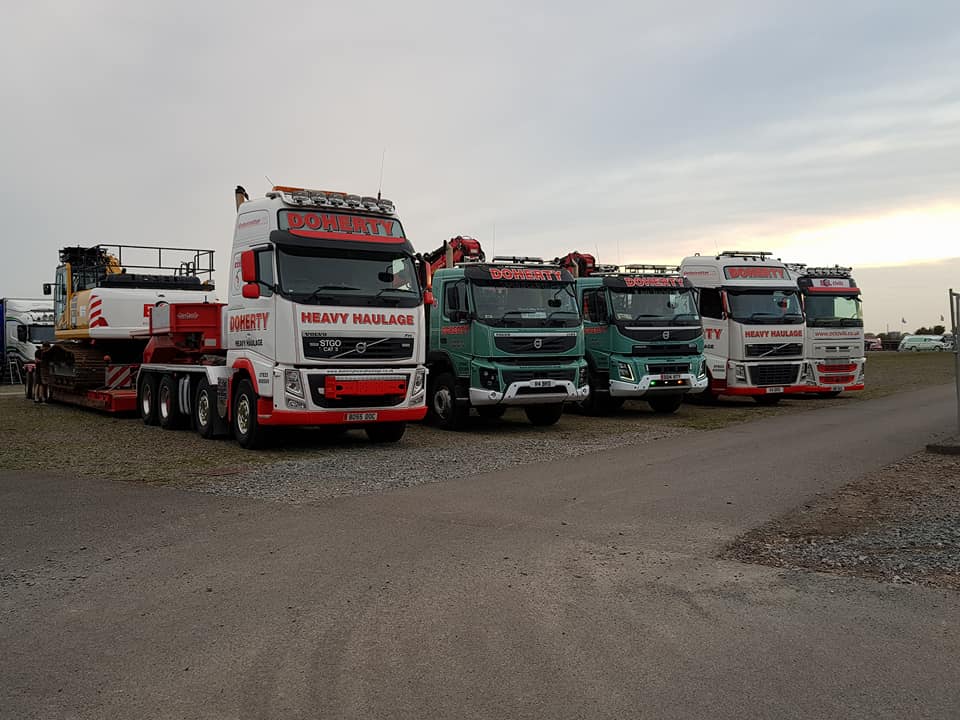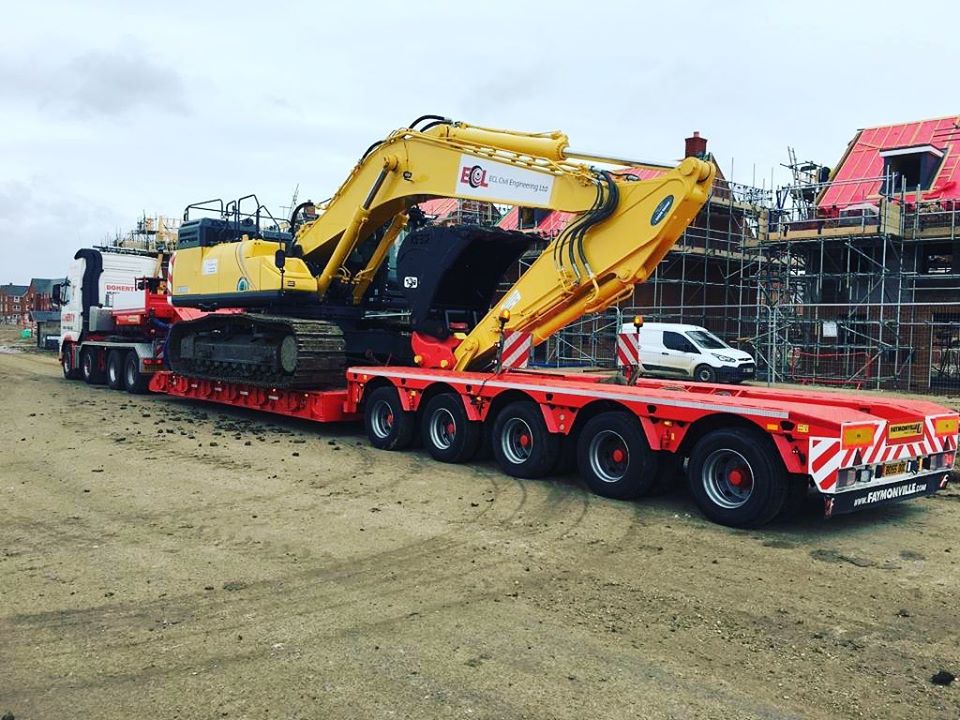 ---
In addition to grab lorry and tipper lorry hire Dohertys are able to offer the following hire services:
Low Loader Hire
Excavator Hire
3CX JCB Backhoe Loader Hire (with attachments)
Tractor and Trailer Hire (Hiab optional)
Mini Digger Hire
Container Movements
Demolition
For further information on the hire of our machinery and vehicles, please contact Darren on 07802 253360. Our services come with highly skill and experience drivers to enable you to get the job done quickly and effectively.
---
LOW LOADER HIRE
In addition to our grab and tipper lorries, Dohertys run a fleet of low loaders that move heavy machinery and plant across the UK.
We are the first choice to move machinery and plant for many well-known companies in the construction and civil engineering industries.
Our wide variety of trailers and units allow us to move a wide variety of machinery and plant such as:
Dump Trucks
Telehandlers
Excavators
Forklifts
Dozers
Dumpers
Having our own fleet of low loaders gives us the opportunity to offer an all-round service to our customers from the removal of materials to the transportation of machinery and plant.
Our wide selection of units and trailers helping us to ensure that no challenge is too big or small.
Check out our sister website www.dohertyheavyhaulage.co.uk for more details of our low loader and heavy haulage operation.
Or contact Hasan today on 07825 650500 to book your next move from your construction site, residential site or commercial setting.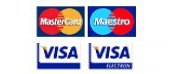 DOHERTY GRAB HIRE IS PROUDLY ASSOCIATED WITH